Department of Natural Resources and the Environment: An Overview
As evidenced by the name, faculty in the Department of Natural Resources and the Environment (NRE) focus on management and conservation of our planet's limited natural resources, including earth's water and climate system, air quality, forests, fisheries, and wildlife resources. "Our departmental research mission statement is to contribute to the solution of environmental problems, to increase understanding of natural resources systems and to enhance the wise and sustainable management of these resources," says Jason Vokoun, associate professor, and interim department head.  Read More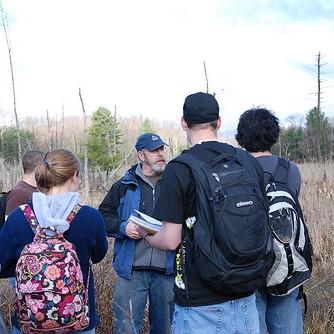 Meet the Researcher: Zhe Zhu, Natural Resources and the Environment
Viewing the earth from space is a breathtaking experience. In the daytime, the green and brown masses of earth blend into the deep blue ocean, covered by curling wisps of clouds. At night, the globe is peppered with constellations of golden lights.
The images we take of space have more than an aesthetic value; they facilitate research about how the Earth is changing by creating the big picture we cannot get from the ground.
University of Connecticut assistant professor of natural resources and the environment Zhe Zhu has dedicated his research career to learning from what satellite images of Earth can tell us about what's happening on our planet.
UConn Partners in Massive Arctic Data Project to Offer Insight into Changing Permafrost Conditions
A new online scientific resource will document changing permafrost conditions at the sub-meter scale throughout the Arctic, providing researchers, educators and the public with new opportunities for exploration and discovery.
Researchers from the University of Connecticut, University of Alaska Fairbanks, Ohio State University, the University of Illinois, and the Arctic Data Center at the National Center for Ecological Analysis and Synthesis will lead the development of this online resource. They'll work with the Alfred Wegener Institute, NASA, the Center for Climate and Health at Alaska Pacific University, and the Polar Geospatial Center at the University of Minnesota.
"We have this large data set, but no one has the tools to make these sets discoverable because of the sheer volume and knowledge gaps," says Chandi Witharana, the researcher leading UConn's involvement in this project.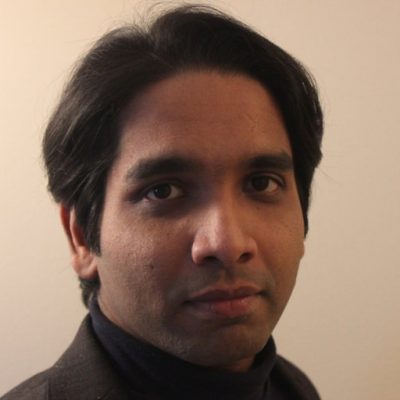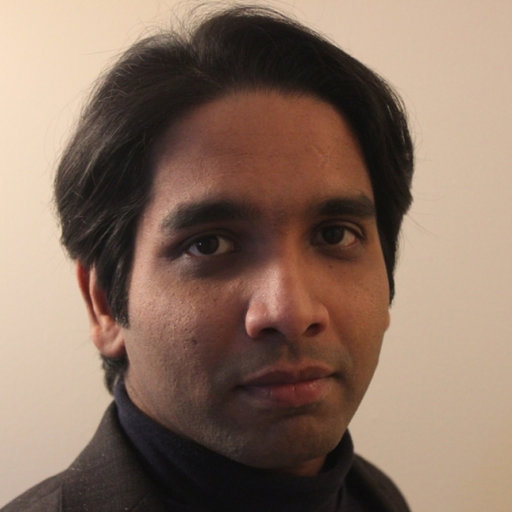 Zhe Zhu studies relationship between land change and climate change
In January 2019, Zhe Zhu joined the Department of Natural Resources and the Environment as an assistant professor specializing in developing remote sensing techniques to track land changes in the global landscape. Says Zhu, "I am interested in the four W's—where, when, what and why the land is changing."
His global environmental remote sensing laboratory  focuses on these issues and how the data relate to climate change.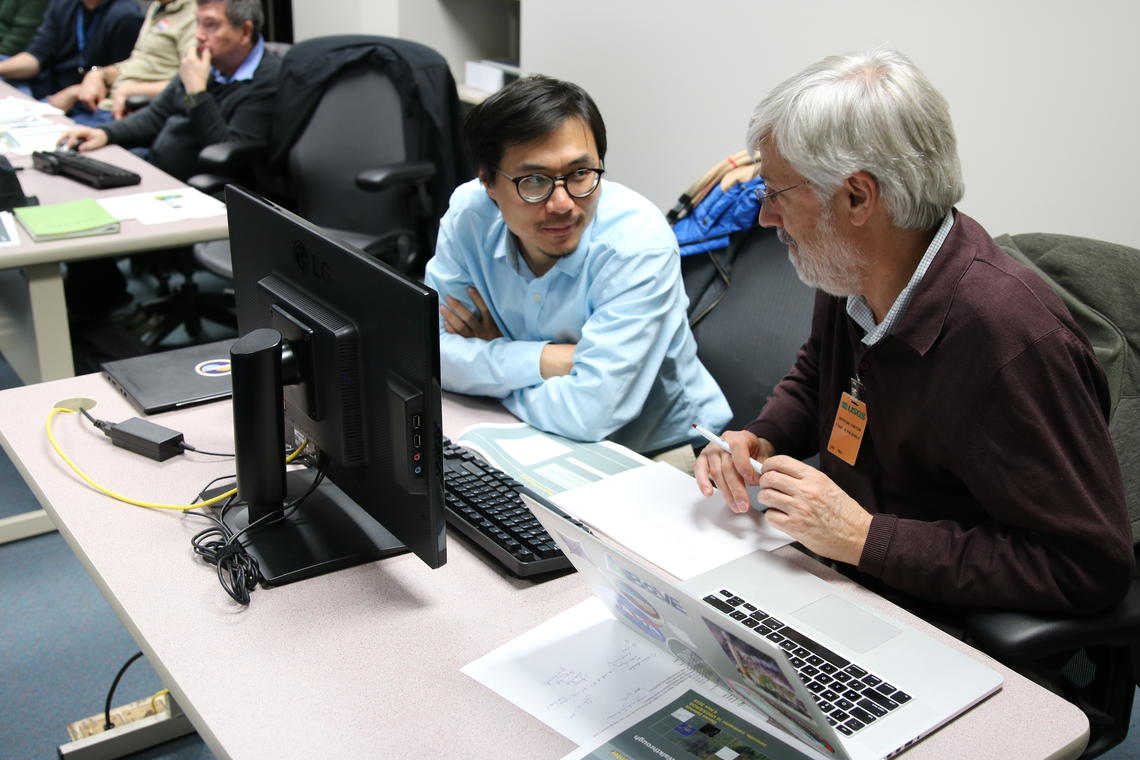 Structural Complexity in Forests Improves Carbon Capture
Forests in the eastern United States that are structurally complex — meaning the arrangement of vegetation is varied throughout the physical space — sequester more carbon, according to a new study in Ecology, a journal of the Ecological Society of America.
The study by researchers at the University of Connecticut, Virginia Commonwealth University, and Purdue University, demonstrates for the first time that a forest's structural complexity is a better predictor of carbon sequestration potential than tree species diversity.
"Now there is a recognition of the importance of how the leaf area is arrayed in three dimensions," says study author Robert T. Fahey, assistant professor of forest ecology and management at UConn. "The variability of the arrangement of that leaf area within the canopy can be important in terms of forest productivity as well as resilience to different types of disturbances and stressors."
Understanding how forest structure drives carbon sequestration is important for ecologists, climate modelers, and forest managers, who are working on ways to mitigate climate change, says Fahey.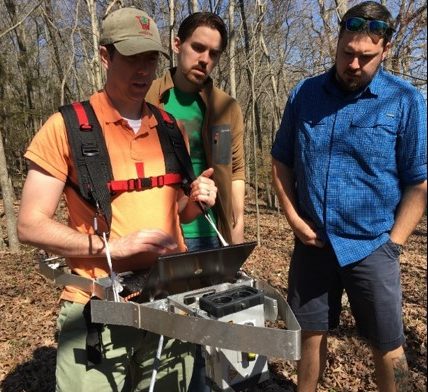 Meet graduate student Anna Puchkoff
With an academic background in various environmental sciences and hands-on experience with ecosystems at Yosemite, Anna Puchkoff has learned a lot. However, she was drawn to UConn's Department of Natural Resources and the Environment because she needed to answer some more of her scientific questions.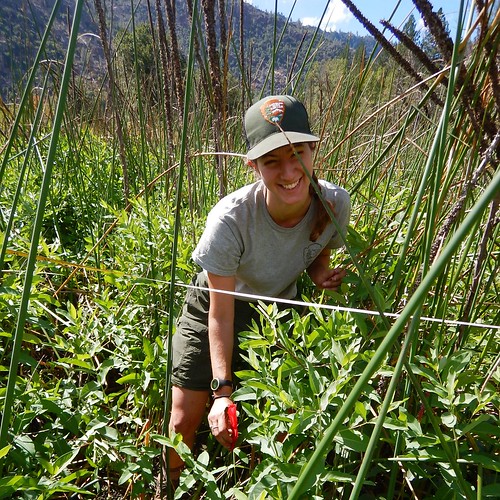 Meet graduate student Steven DiFalco
Steven DiFalco spent five years restoring parks and forests in New York, where he monitored vegetation, managed invasive species and sowed native plants before deciding to continue his education. He is currently pursuing a master's degree from the Department of Natural Resources and the Environment. Now focused on roadside vegetation management, he is using social science survey methods to learn more about Connecticut residents' attitudes and beliefs about forests along roadways and utility corridors. His research seeks to find ways to reduce tree-related storm damage while creating visually appealing spaces.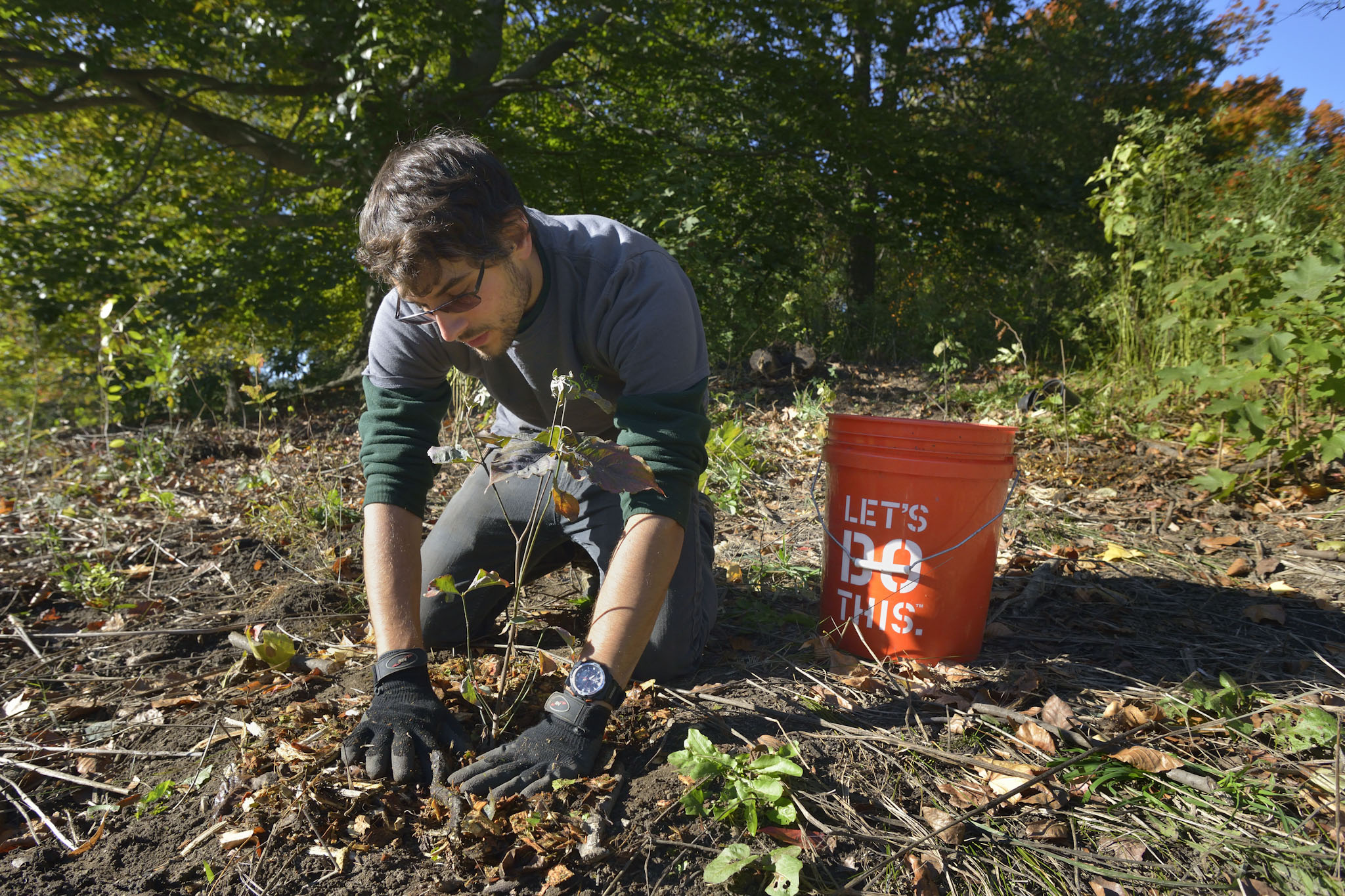 Road de-icer causes UConn water to become saltier, more alkaline
Road de-icers have caused rivers and streams to become saltier and more alkaline over the last five decades, a trend that the University of Connecticut hopes to reverse in nearby Eagleville Brook.
Mike Dietz, an Associate Extension Educator for UConn Extension, said the material UConn uses for de-icing is made up mostly of sodium chloride, along with a small amount of lignin, which is a plant-derived material that helps salt stick to surfaces better, and calcium chloride.
Dietz said the de-icer doesn't simply go away when winter ends, but rather ends up seeping into UConn's soil and groundwater.
"This is a worldwide problem. It's a really big problem in the United States because the amount of salt that we've been applying has been increasing dramatically over the past few decades," he said.
Dietz says the only solution is to apply less salt. Over the winter, a UConn pilot program showed encouraging results, and saved the university $300,000.
"However, we still have a long way to go".
Read more from NBC or the Daily Campus.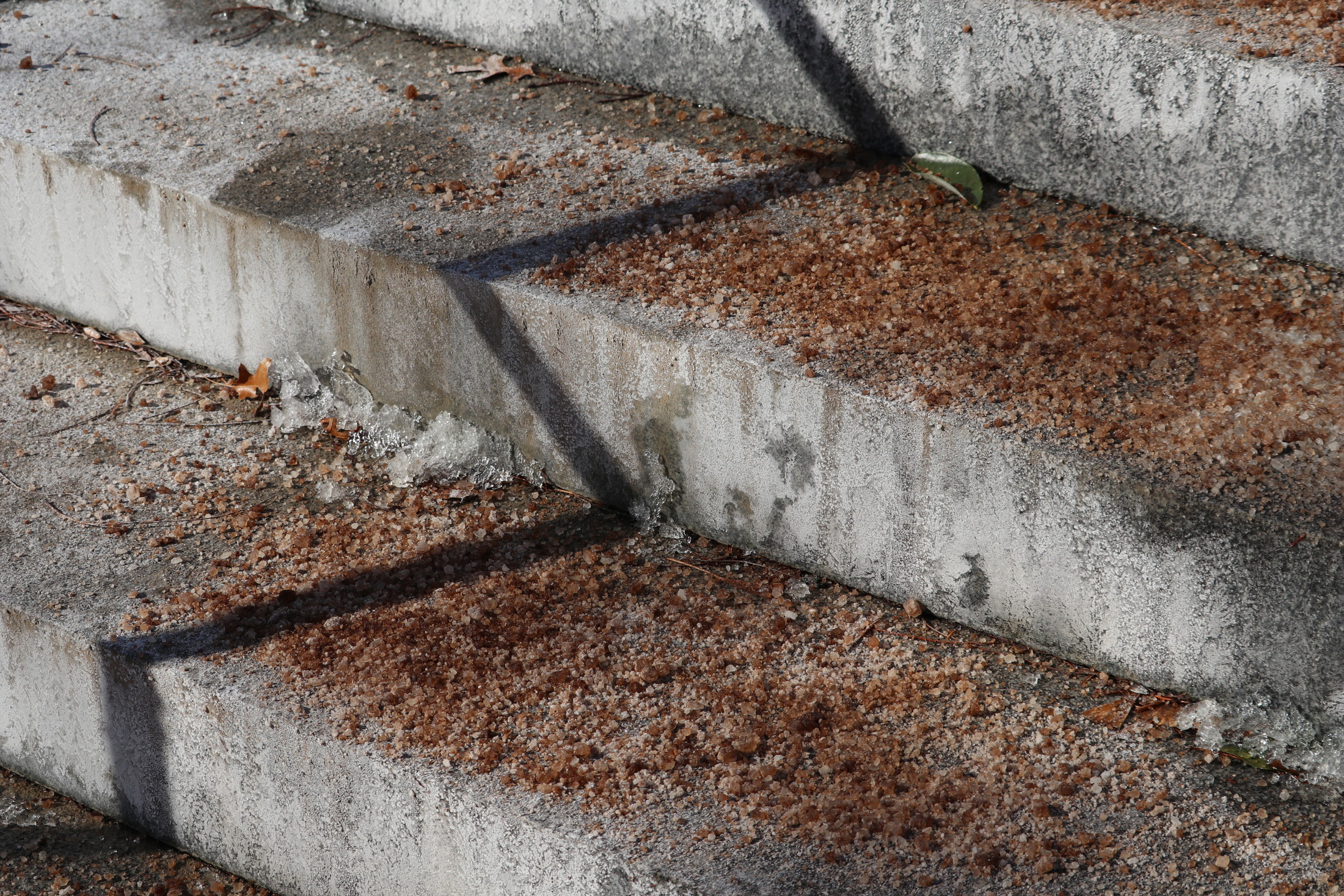 Connecticut's Marshes: Past, Present, and Uncertain Future
A troubling report issued recently by the Intergovernmental Panel on Climate Change states that Earth is just two decades away from disastrously high levels of carbon in the atmosphere. As we approach those levels, there has been an increased focus on developing and using technology to sequester carbon dioxide from the atmosphere. Yet nature already has some effective means to accomplish this – wetlands and marshes. Two assistant professors in the Department of Natural Resources and the Environment, Ashley Helton and Beth Lawrence, are studying the processes that occur in these complex ecosystems. "Globally, wetlands and marshes are one of the largest natural sinks for carbon," Helton says. "We want to quantify what wetlands are doing in terms of how they impact various ecosystem functions."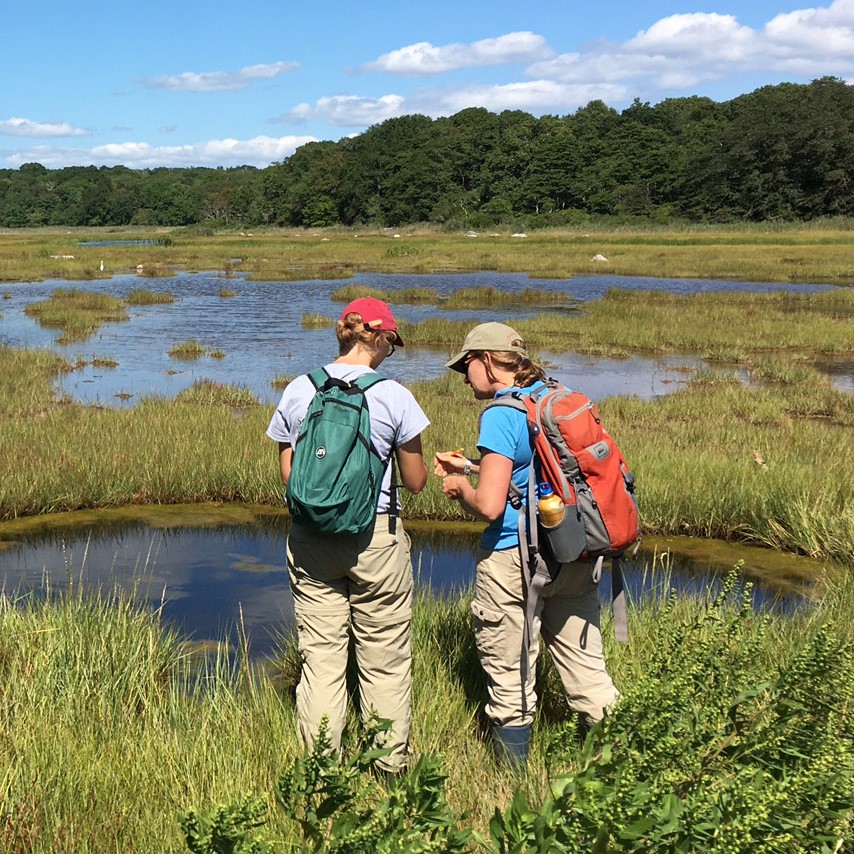 Tracy Rittenhouse Knows Where the Wild Things Are
A three-year bear study by UConn professor Tracy Rittenhouse determined bears have become "urban adaptors," preferring neighborhoods with houses every two to three acres to the wilderness. She speculates this is probably because of the extra food available.
"We thought that maybe we just got more phone calls in those areas, because there's more people in those areas, but our research demonstrated that it's not that people see the bears more often, it's that there really are more bears in those types of places," explained Rittenhouse. "This the first study that provided solid evidence of that," she said. "I was shocked."
Rittenhouse is now working with the DEEP to study bobcat behavior. Preliminary evidence shows that they are choosing to co-exist with humans as well.
Read more about Dr. Rittenhouse's black bear study from NBC or the News-Times, or about her bobcat study in an interview with UConn Magazine.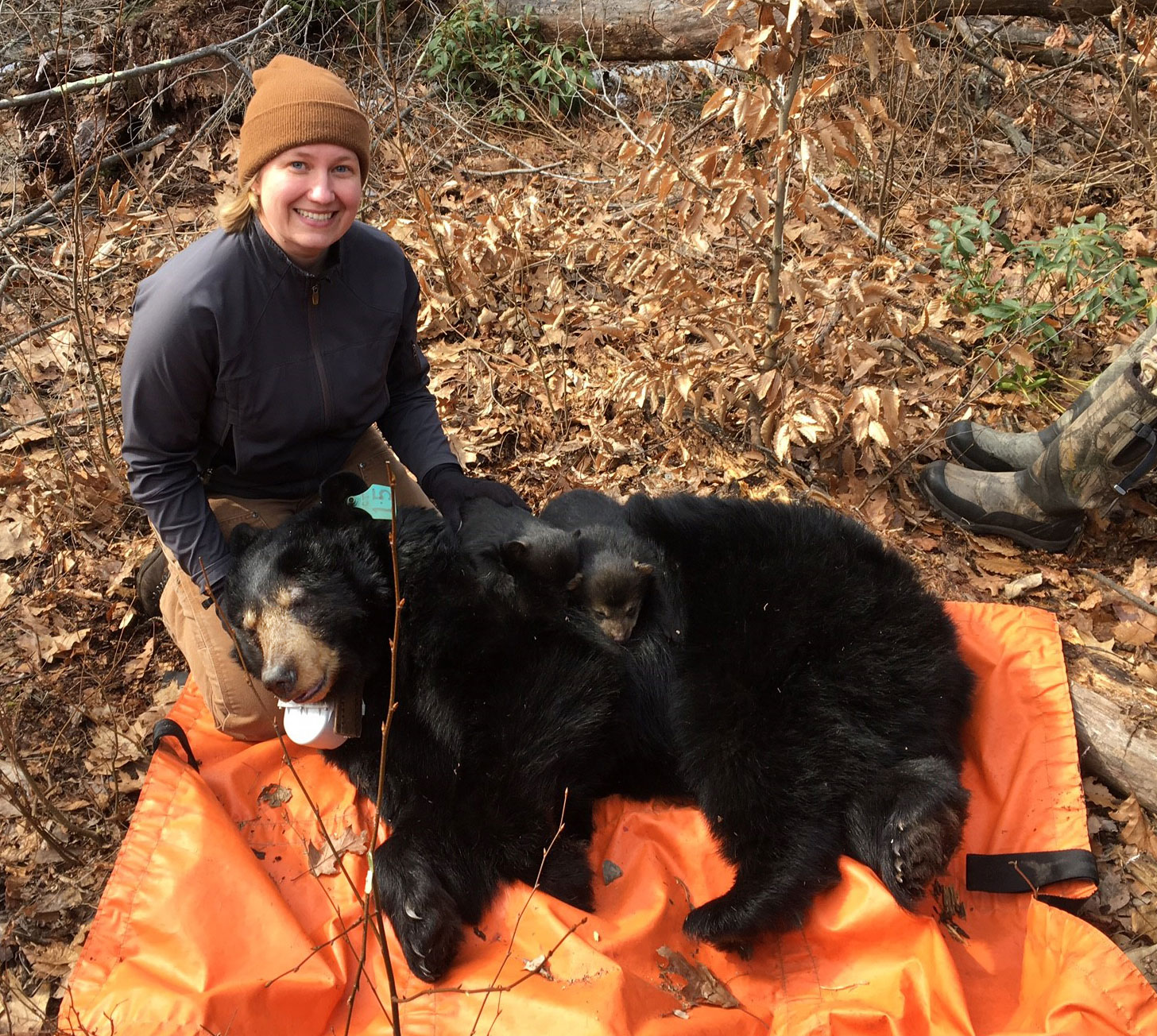 Contact the Natural Resources and the Environment Department:
1376 Storrs Road, Unit 4087
Storrs, Connecticut 06269-4087
(860) 486-2840